2022-09-20
Industry information
Exhibition Review | The 12th Implantable Interventional Medical Device Technology Summit 2022 came to a successful conclusion
Back to list
On September 6-7, 2022, the 12th Implantable Interventional Medical Device Technology Summit will be held in Suzhou.
In order to promote the innovation and development of implantable interventional medical device technology, the conference gathered well-known medical device companies, material suppliers, experts and scholars from all over the world, and provided a platform for extensive exchanges and cooperation.
The participation of jMedtech Coating with innovative coating products this time also injected vitality into the conference and attracted the attention of many medical device companies, exhibitors, engineers, etc.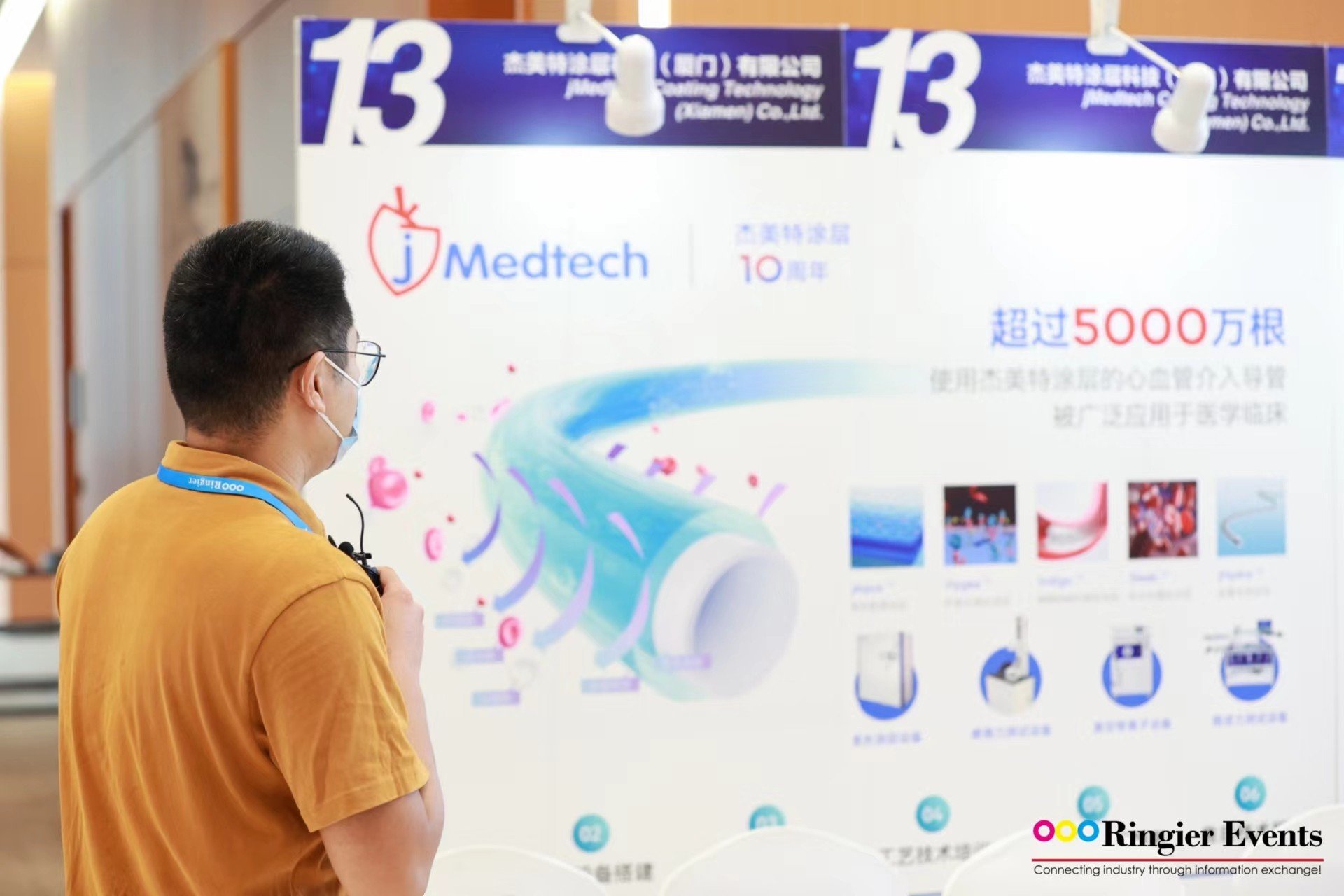 Exhibition review
The summit invited many medical device industry experts to share with us the latest progress in minimally invasive cardiovascular treatment, the innovative direction of peripheral vascular and tumor interventional therapy, and the development and application of new interventional device products. Professional and authoritative information sharing is of great benefit.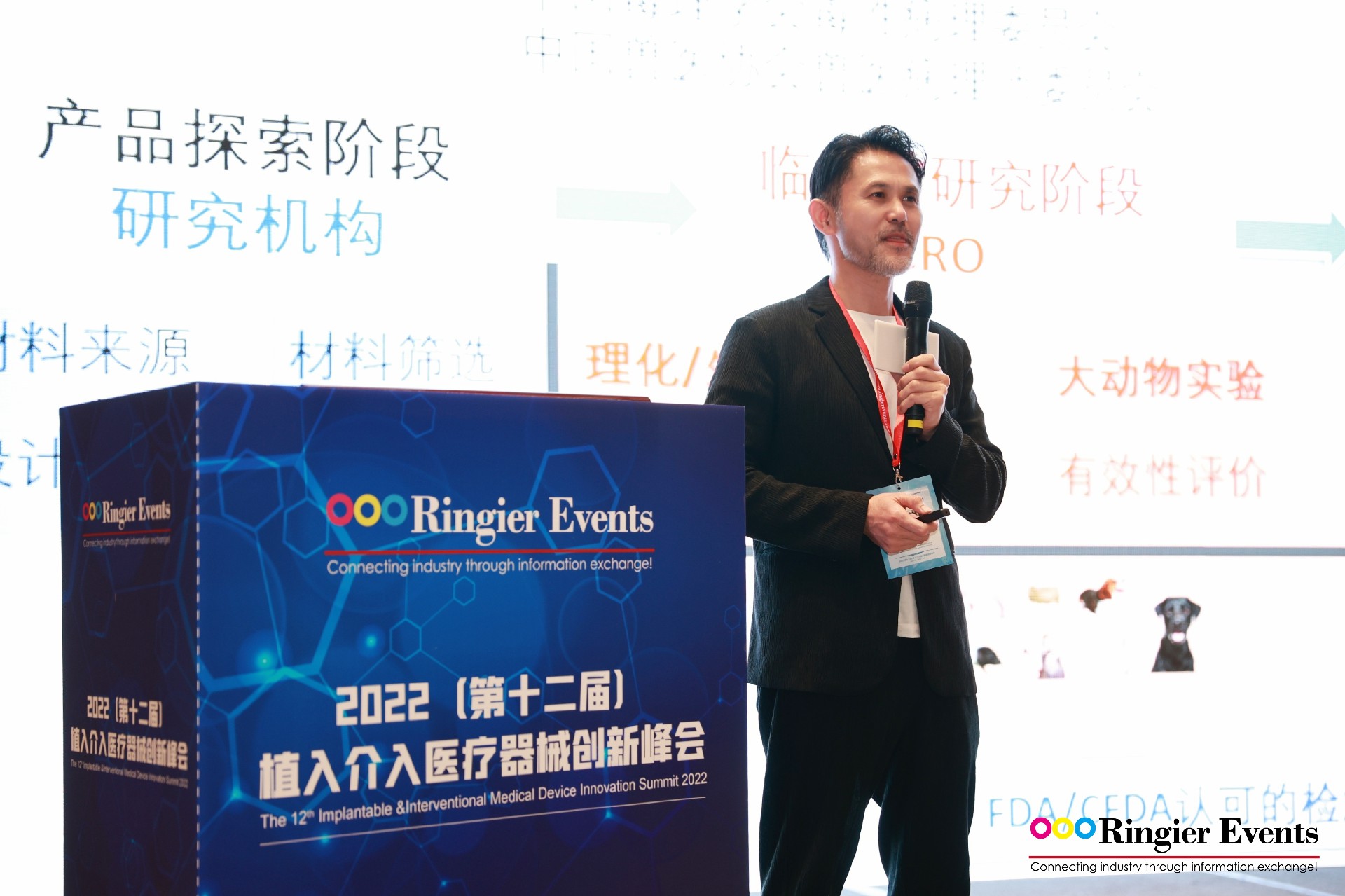 At this conference, jMedtech Coating fully demonstrated the company's advantages in the field of medical coatings, and at the same time the company provides one-stop coating services, including products and technical services. With high-quality solutions and powerful data materials for publicity, there was an endless stream of on-site visitors, and business partners took this opportunity to come to have in-depth exchanges.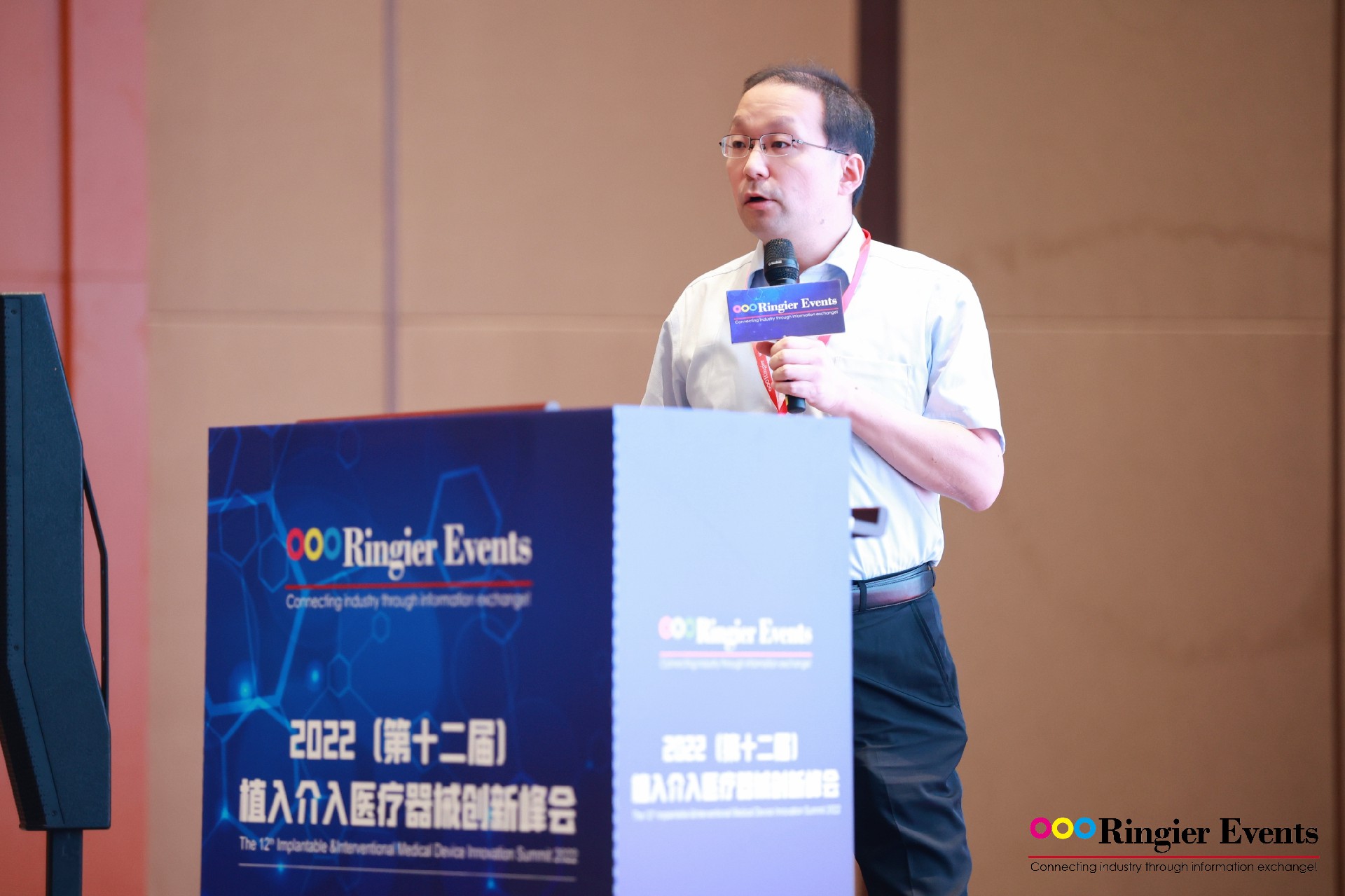 During the 2-day exhibition, jMedtech Coating showed professional cutting-edge and finely crafted products to the summit guests. The dedicated, sincere and passionate work team, high-quality products and enthusiastic and professional services left a lasting impression on the guests who came to the booth. Impressed.
Under the professional and careful explanation of the staff, the audience and exhibitors at the exhibition have a certain understanding of the products. Many companies have a strong interest in the company's products and express their hope for further consultation and communication and in-depth cooperation.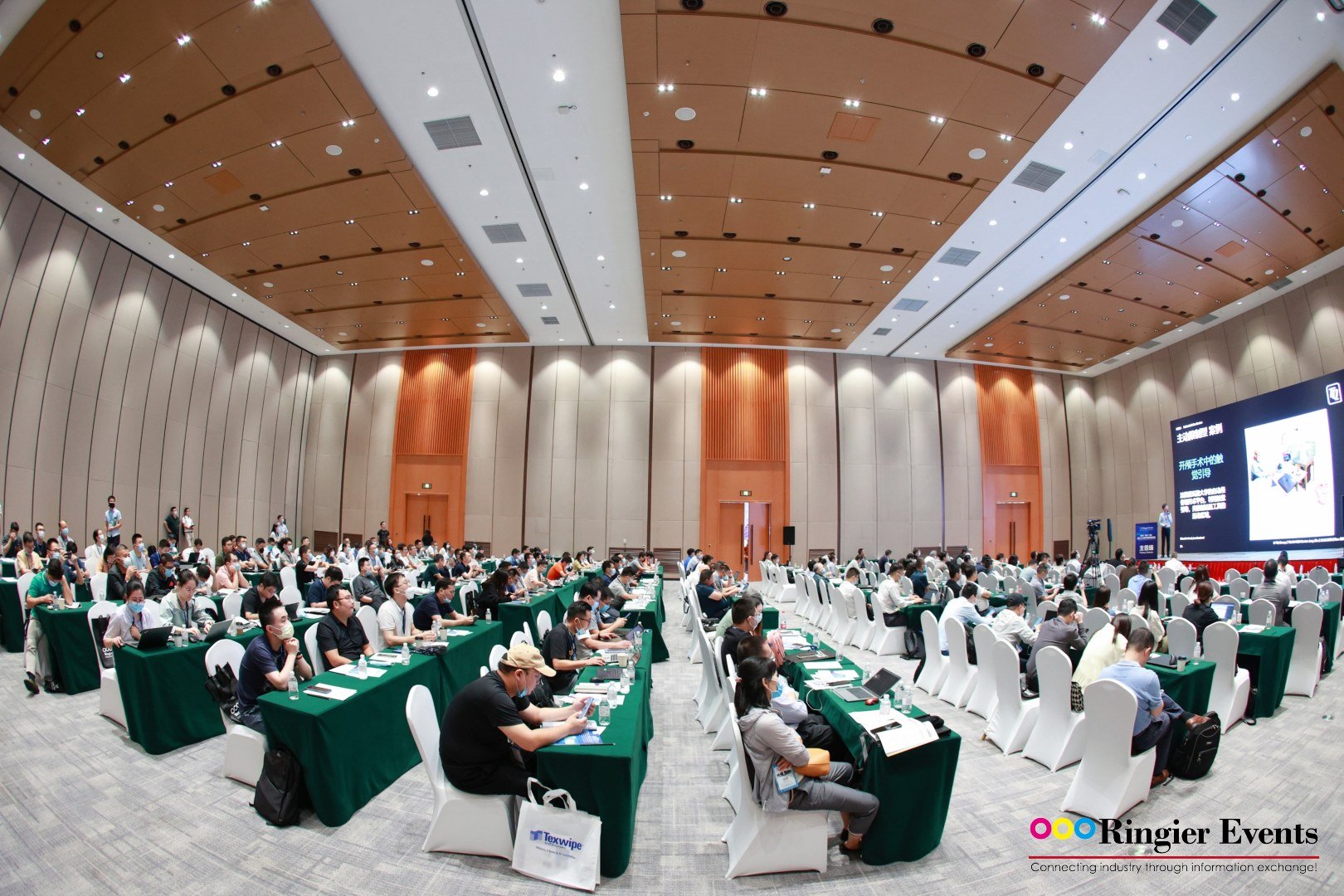 While reaching a cooperation agreement or intention with the users, the company's exhibitor representatives also made many new friends through this exhibition, broadened their horizons, and will also bring new opportunities for the future development of jMedtech Coating.
The innovation and development of implantable interventional medical device technology is facing many challenges. The company will continue to follow up the market demand, focus on the research and development of innovative high-quality coating products, and exert more strength for the future of medical devices. Looking forward to meeting you again at the exhibition to discuss the collaborative development model of the medical device field in the post-epidemic era.
Main business: hydrophilic coating, anticoagulation coating, antibacterial coating, hydrophilic coating equipment, friction Force testing equipment and coating processing services, etc.
Home
News
Exhibition Review | The 12th Implantable Interventional Medical Device Technology Summit 2022 came to a successful conclusion