2022-07-29
Industry information
Cloud training promotes development—Gemate Coating opens online training service
Back to list
Online Training Service
During the epidemic period, all parts of the country implemented strict epidemic prevention and control requirements. For cooperative enterprises in some medium and high-risk areas, the plan to conduct on-site coating technology training needs to be suspended or postponed. Therefore, in order to promote the efficiency of coating and equipment production of cooperative enterprises, jMedtech Coating provides online "one-to-one" training services in combination with their production requirements and rhythm.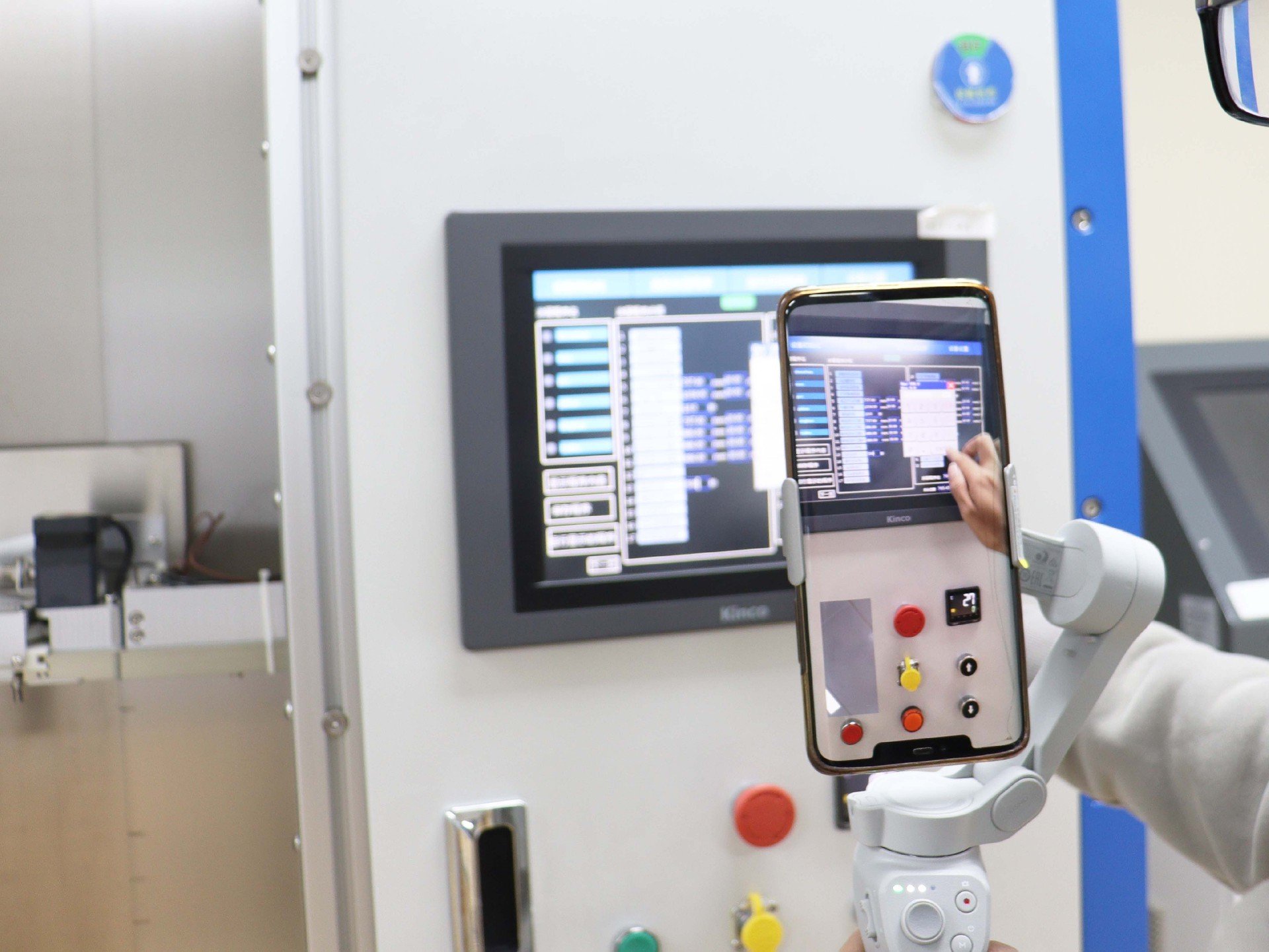 With the help of online linkage to overcome difficulties, jMedtech Coating does its best to provide customers with reasonable and comprehensive training services. At present, jMedtech has carried out several technical trainings to solve problems in coating and equipment use for customers. problem, with remarkable results.
The combination of theory and practice
The online training is divided into two parts: "theoretical training" and "practical explanation". The theoretical training elaborates in detail from the aspects of product principle and performance, incoming material inspection, storage and use methods; conducts parameter tests according to customer product characteristics and gives reasonable parameter suggestions; provides coating product inspection methods from different angles, and combines various coatings The case of layer production vividly describes how to judge whether the product is good or not, etc., and provides theoretical support for customers to produce high-quality coated products.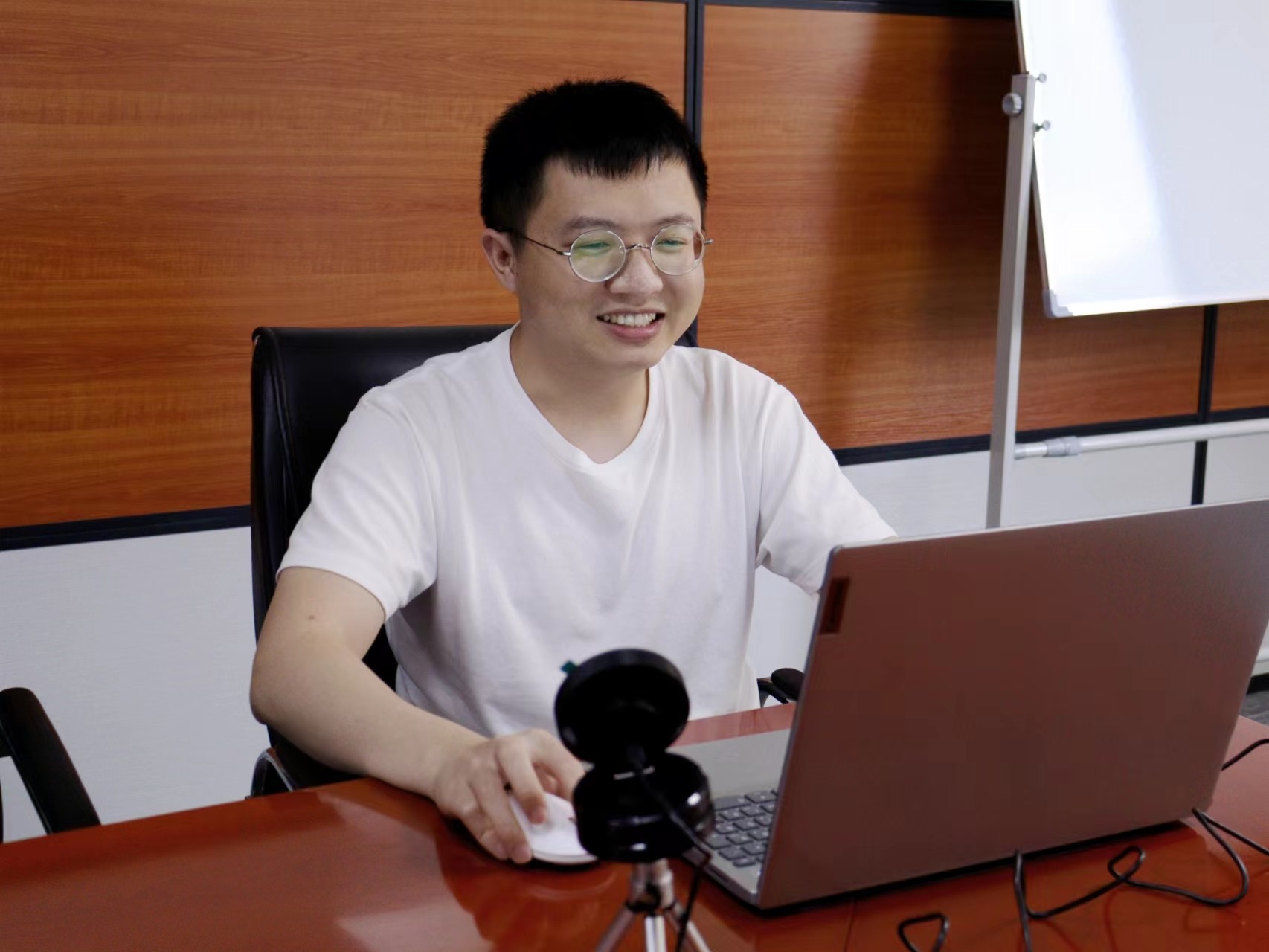 Compared with the theoretical training full of dry goods, the practical part is practical guidance from 0 to 1. During the live broadcast, the customer's technicians will be led to operate synchronously, explaining the various links of using hydrophilic coating equipment; it will also show the operation process of testing coated products with friction testing equipment, explain the precautions, and answer customers' questions in a timely manner doubt.
Through the systematic combination of theory and practice, customers can basically master the use of GMT coating products. If you have any questions during the operation, you can contact the technical staff at any time.
Concentrate on overcoming difficulties
jMedtech Coating and its partners have always stood together and worked together to overcome the work difficulties during the epidemic, and strive to complete the enterprise's production tasks with high quality while doing a good job in epidemic prevention and control. Concentrate together to overcome difficulties, wait for the spring of a new round of market economy, and look forward to switching from "screen-to-screen" to "face-to-face" communication and exchanges after the epidemic is over. jMedtech Coating will continue to think about what customers think, be anxious about what customers are anxious about, provide products with superior performance, and strive to provide one-stop coating services.
(jMedtech coating main business: hydrophilic coating, anti-coagulation coating, hydrophilic coating for metal layers, hydrophilic coating equipment, friction testing equipment, etc.)
Home
News
Cloud training promotes development—Gemate Coating opens online training service