2022-07-29
Industry information
A group of teachers and students from the School of Materials Science and Technology of Xiamen University came to JMT Coating for an internship
Back to list
On the morning of July 20, 2022, three instructors Wang Ziming, Wang Miao, and Wang Laisen from the School of Materials Science and Technology of Xiamen University led 2019 students majoring in materials and chemical engineering to visit JMT Coating Company and conduct professional internship exchanges. Ms. Zhang Ying, general manager of JMT Coating, and engineer Chen Fulong, technical director, received and communicated with them.
First of all, the leaders of the company extended a warm welcome to the arrival of the students. Chen Gong, the technical director, organized the visiting teachers and students to hold a professional meeting in the conference room, and introduced the development history, main products and application fields of JMT to the students in detail. etc. Through videos such as interventional surgery treatment and dilation balloon catheter demonstration, we can intuitively let everyone understand how the company's coating products are applied to interventional treatment. Through Chen Gong's introduction, everyone has a preliminary understanding of Gemet coating.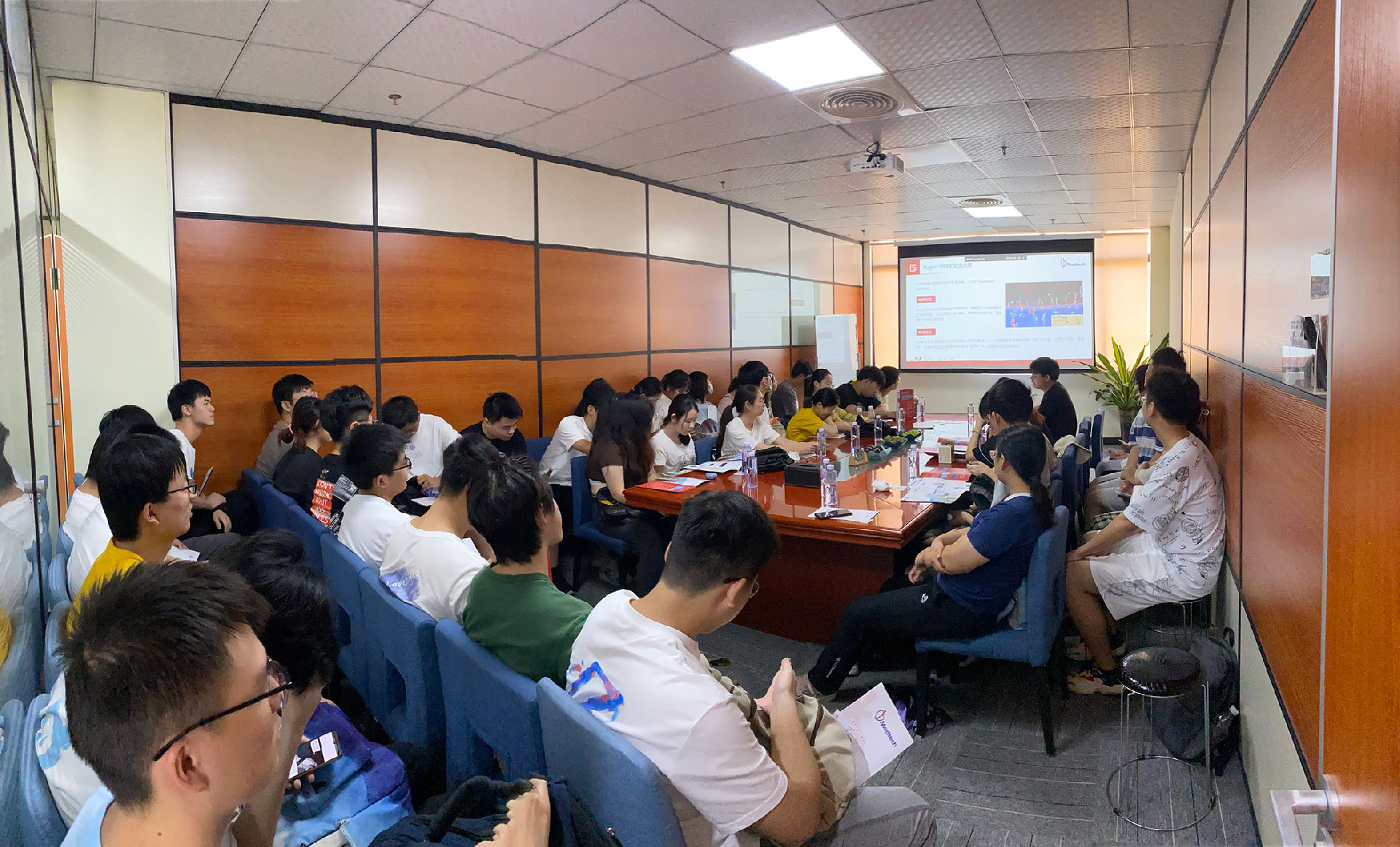 Then, accompanied by Chen Gong, the teachers and students of Xiamen University visited the company's production workshop and R&D laboratory, and conducted an experimental demonstration on the spot, inviting the students to experience the lubricity of the catheter before and after coating. Jiang Gong from the R&D Department demonstrated the coating of the hydrophilic coating catheter to the students on site, so that the students could have a more realistic and in-depth understanding of the performance and manufacturing process of the coating products.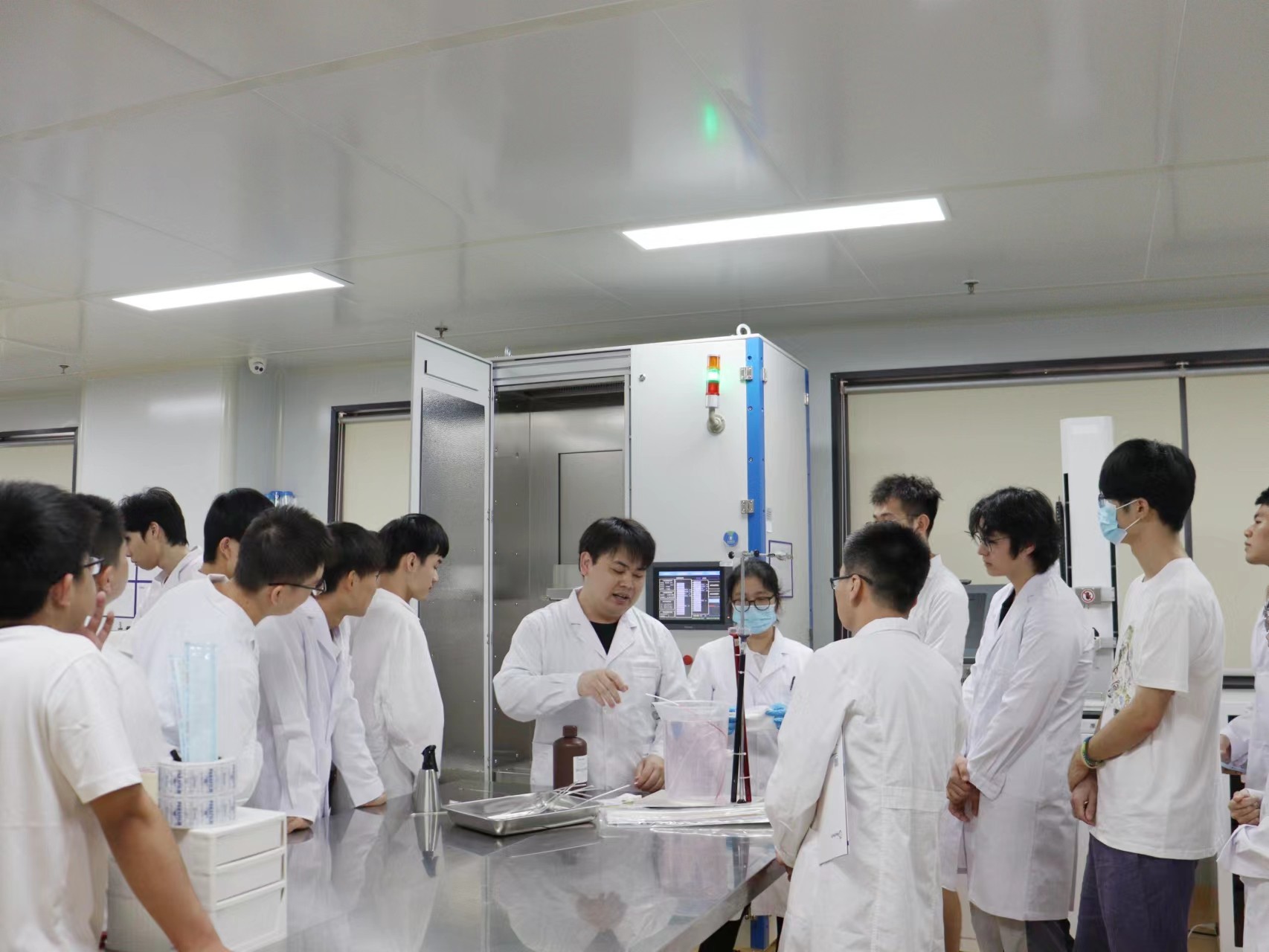 Finally, Ms. Zhang Ying, the general manager of JMT, made a summary of this professional internship. Mr. Zhang said that the development of the medical industry is inseparable from the participation of professionals. Materials science is of great significance to the research and development of new medical technologies and products. He hopes that more professionals will join this extraordinary medical industry in the future and contribute to China. Contribute to the medical cause.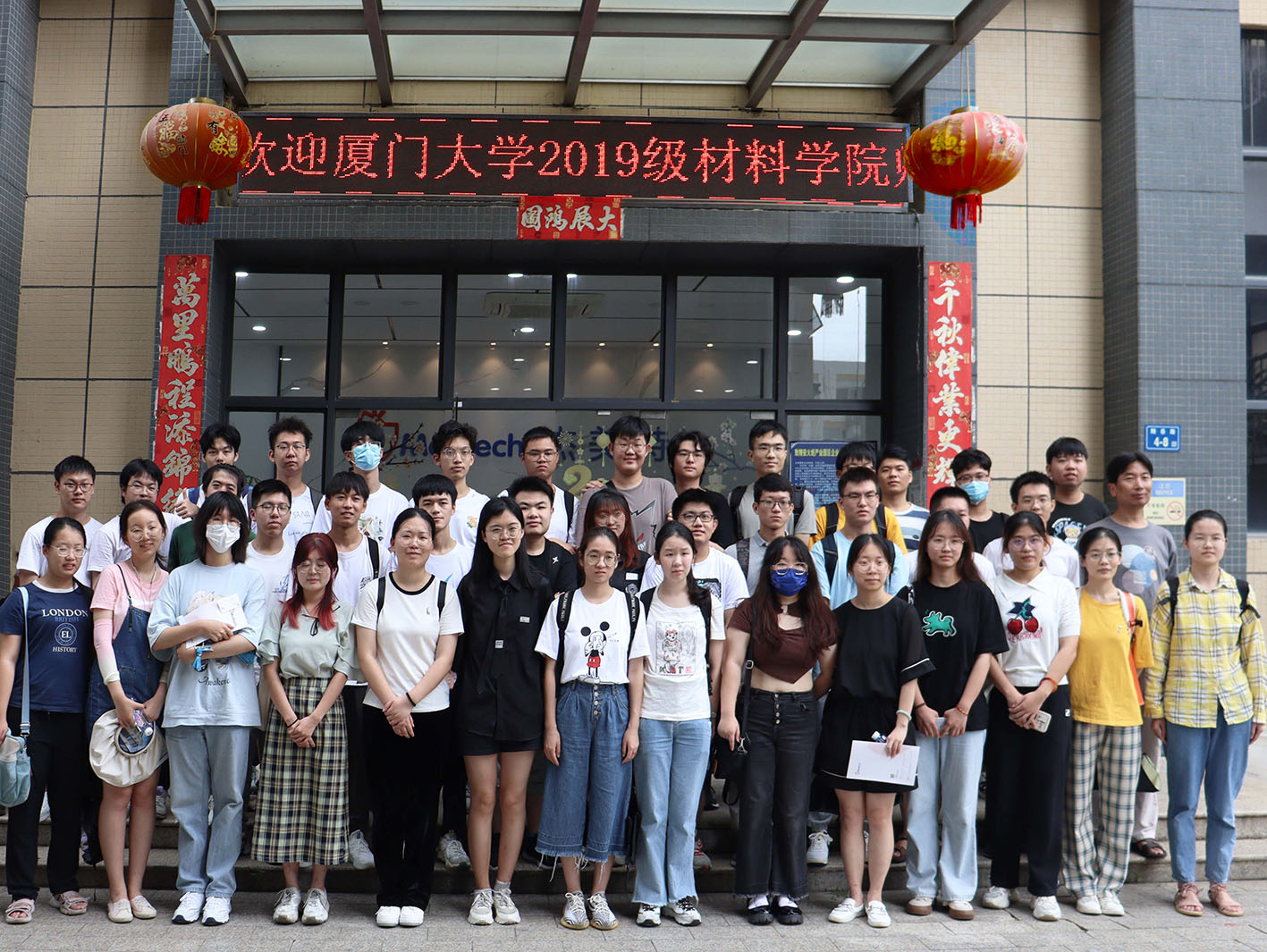 This professional internship activity has built a platform for both the school and the enterprise to learn, communicate and gain experience from each other. The students majoring in materials and chemistry of Xiamen University also felt the unique corporate culture of JMT in this activity. Understand the company's scientific research strength and achievements, production technology, product application value, etc. JMT Coating continues to strengthen the industry-university-research cooperation with scientific research universities to promote the innovation and research and development of medical materials in enterprises.
(The main business of Gemet Coating: hydrophilic coating, anti-coagulation coating, hydrophilic coating for metal layers, hydrophilic coating equipment, friction testing equipment, etc.)
Home
News
A group of teachers and students from the School of Materials Science and Technology of Xiamen University came to JMT Coating for an internship